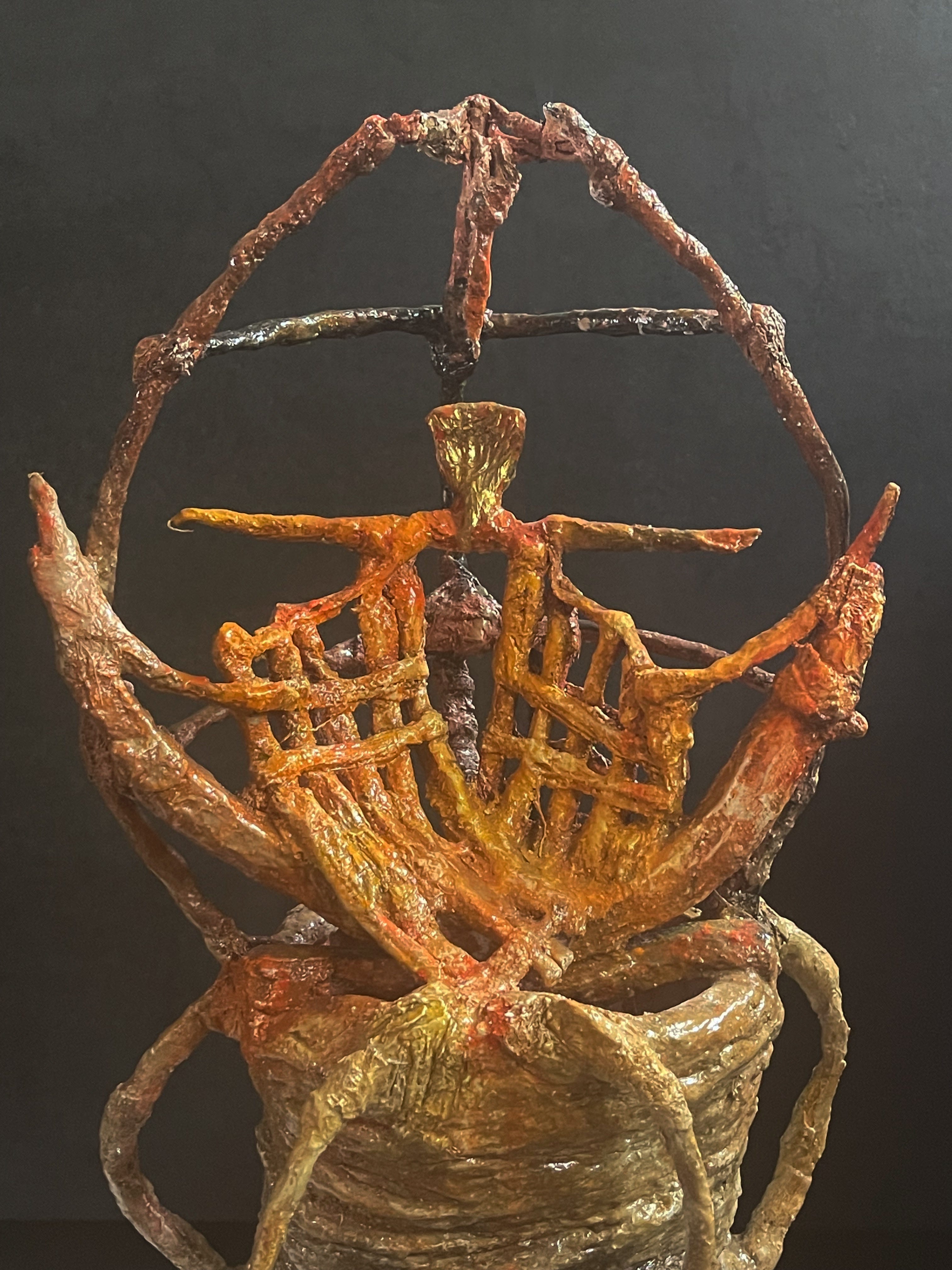 Sculptures ans Light Sculptures from the series Light Growth
represented by
KITTE. ATELIERS.PLATFORM
About:
KITTE is located at this crossroads of disciplines and is presented as a curatorial and digital space for crafts and object art. We have one foot in the gallery tradition and the other in creating synergies between ateliers, interior design studios and design lovers, antiques and decoration.
addictionsdesign
Ein Treffpunkt für Fachleute aus den Bereichen Innenarchitektur,
Architektur und Design.
A meeting place for professionals from the fields of interior architecture,
architecture and design.